We believe every child should have the opportunity to develop a love of learning in a nurturing, responsive, and stimulating early education environment.
Early education cultivates each child's natural curiosity and prepares them for success in school and life.
Community support for early education benefits the economy, health, workforce, and family stability.
Learning about emotions and social interactions helps children make friends and develop healthy relationships.
Play-based learning and engaging instruction in literacy and math builds children's brains and problem-solving skills.
Learn more about choosing the right program for your child and how to get started with the process.
Somerville Partnership for Young Children (SPYC) uses a mixed delivery system to ensure access to diverse early education and care programs that support working parents, young children, and local early care and education programs.
Resources, Events, & Deadlines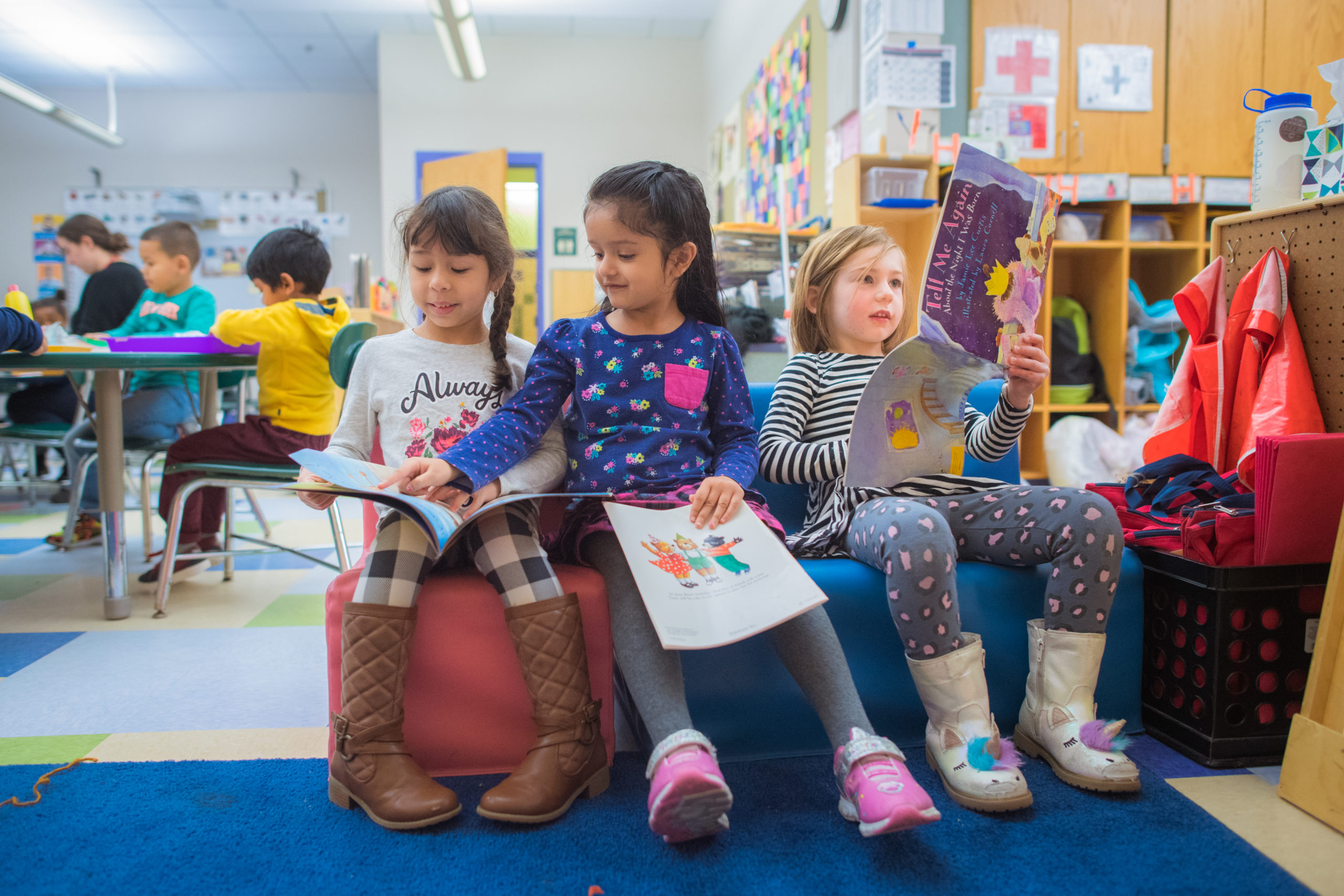 SMILE Pre-K Registration
January 12, 2021
Somerville Public Schools
It's Pre-K registration time! The Somerville Public Schools offers free preschool for a limited number of children. Students must be 4 years old by August 31st. Online Pre-K registration begins on January 12, 2021. To learn about support sessions and other key dates, please follow the link.
click here >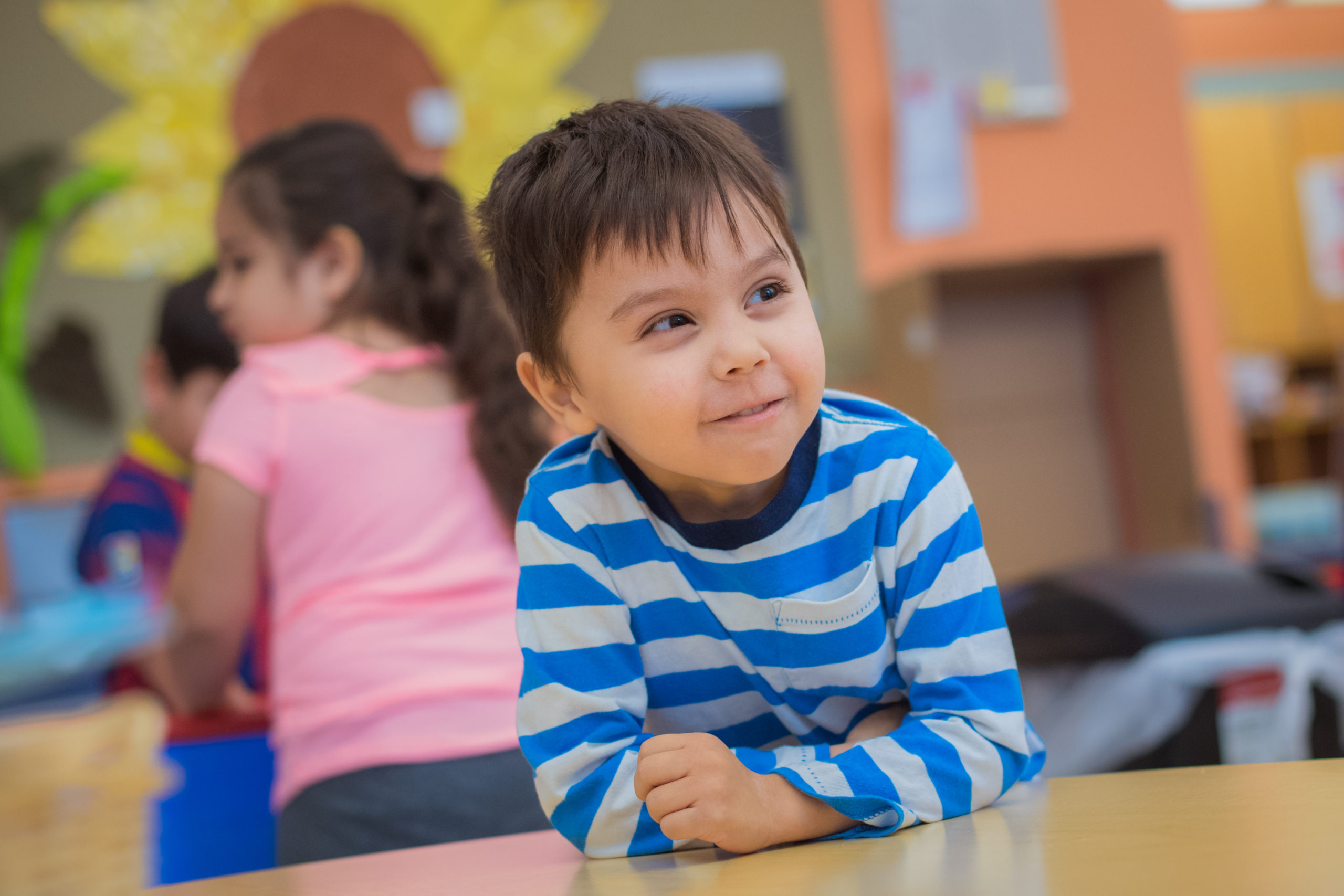 Riverside Cambridge-Somerville – Services for Young Children!
Currently supporting families through telehealth services.
This is a time of great challenge for families. Riverside Cambridge-Somerville Early Intervention (as well as other Riverside services) is open and can work virtually with families who have concerns about the development or behavior of their young children. Email: cambsomeireferrals@riversidecc.org or call: 617-702-5755 to learn more!