We believe every child should have the opportunity to develop a love of learning in a nurturing, responsive, and stimulating early education environment.
Early education cultivates each child's natural curiosity and prepares them for success in school and life.
Community support for early education benefits the economy, health, workforce, and family stability.
Learning about emotions and social interactions helps children make friends and develop healthy relationships.
Play-based learning and engaging instruction in literacy and math builds children's brains and problem-solving skills.
Somerville Partnership for Young Children (SPYC) unifies Somerville early education providers in a coordinated system that offers access to high quality programs for children, supported by instructional and wrap-around supports that empower early educators and families in our city.
Program Spotlight
Children and Early Educators Lead the Way
We are now approaching a year of living under safety guidelines and while it has been an undoubtedly complicated process, there is one thing that rings true above all else: SPYC early education and care partner programs and Somerville children have risen to the challenge as pioneers in this new world. Over the past several […]
Read More >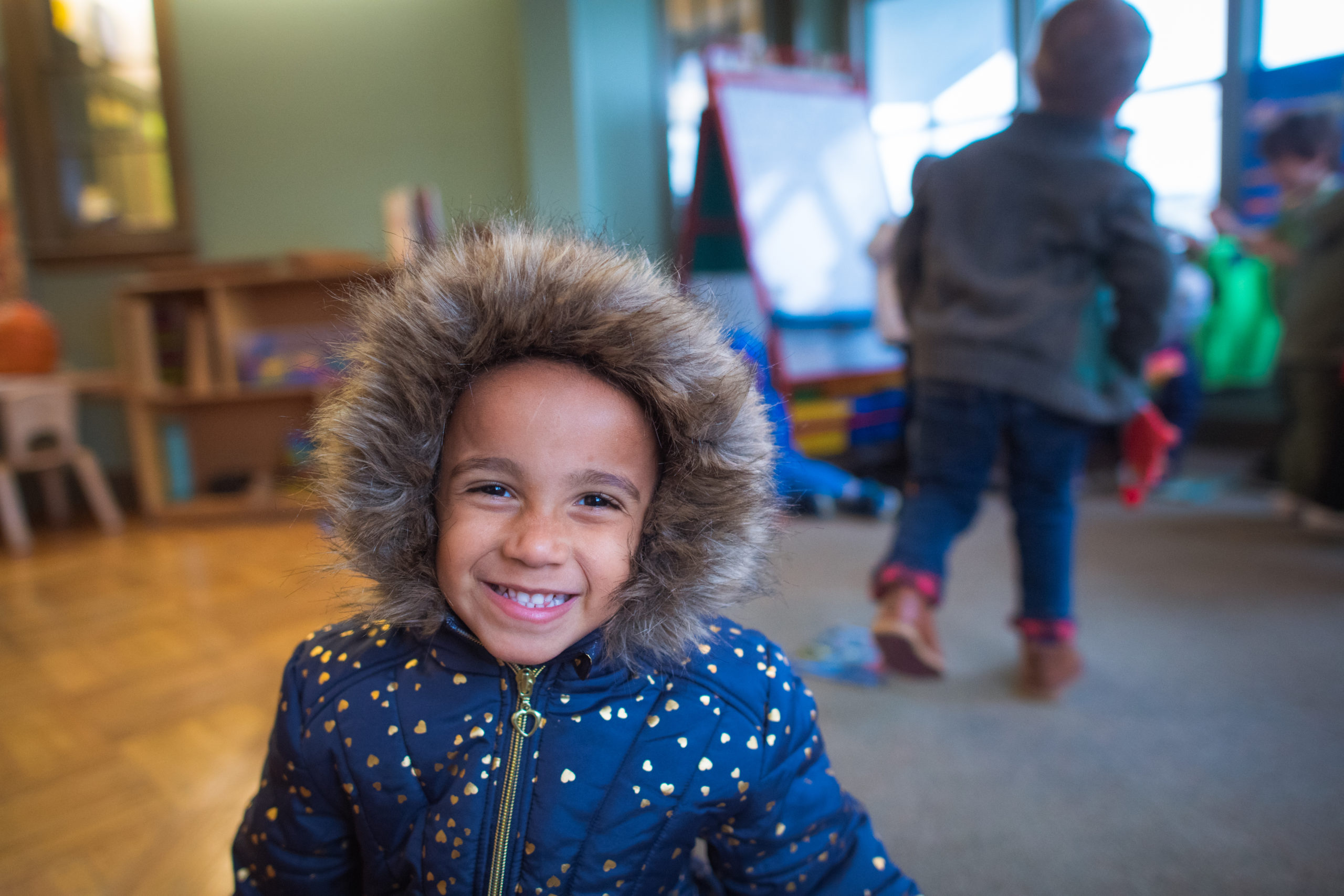 Resources, Events, & Deadlines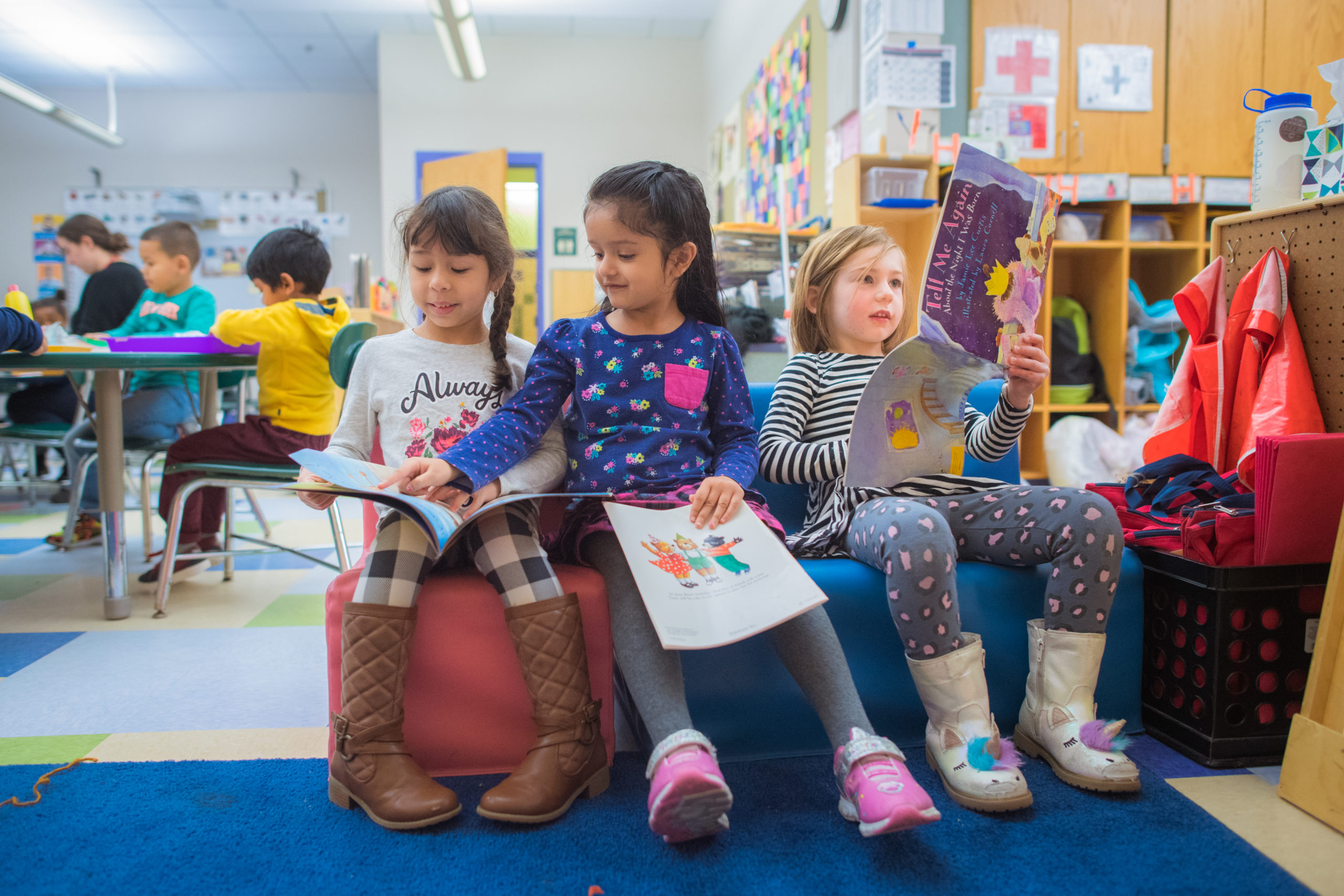 SMILE Pre-K Registration
January 12, 2021
Somerville Public Schools
It's Pre-K registration time! The Somerville Public Schools offers free preschool for a limited number of children. Students must be 4 years old by August 31st. Online Pre-K registration begins on January 12, 2021. To learn about support sessions and other key dates, please follow the link.
click here >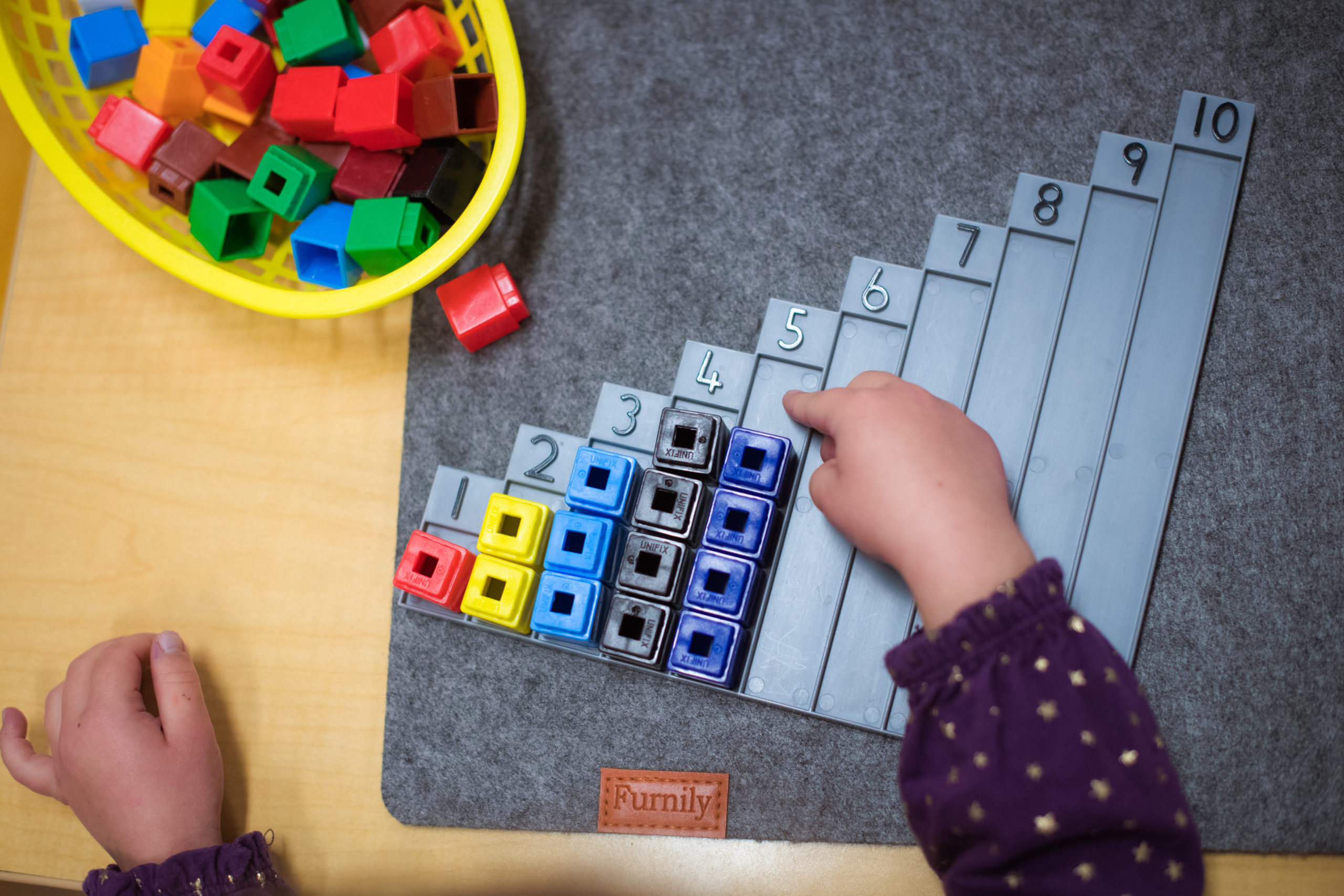 Apply for SPYC Tuition Assistance!
SPYC helps families who may need support to access high quality early education opportunities at our partner programs. If you are a Somerville resident, please go to the Tuition Assistance page to learn more and fill out an application. If you have any questions, please call 617-625-6600 x3652.
click here >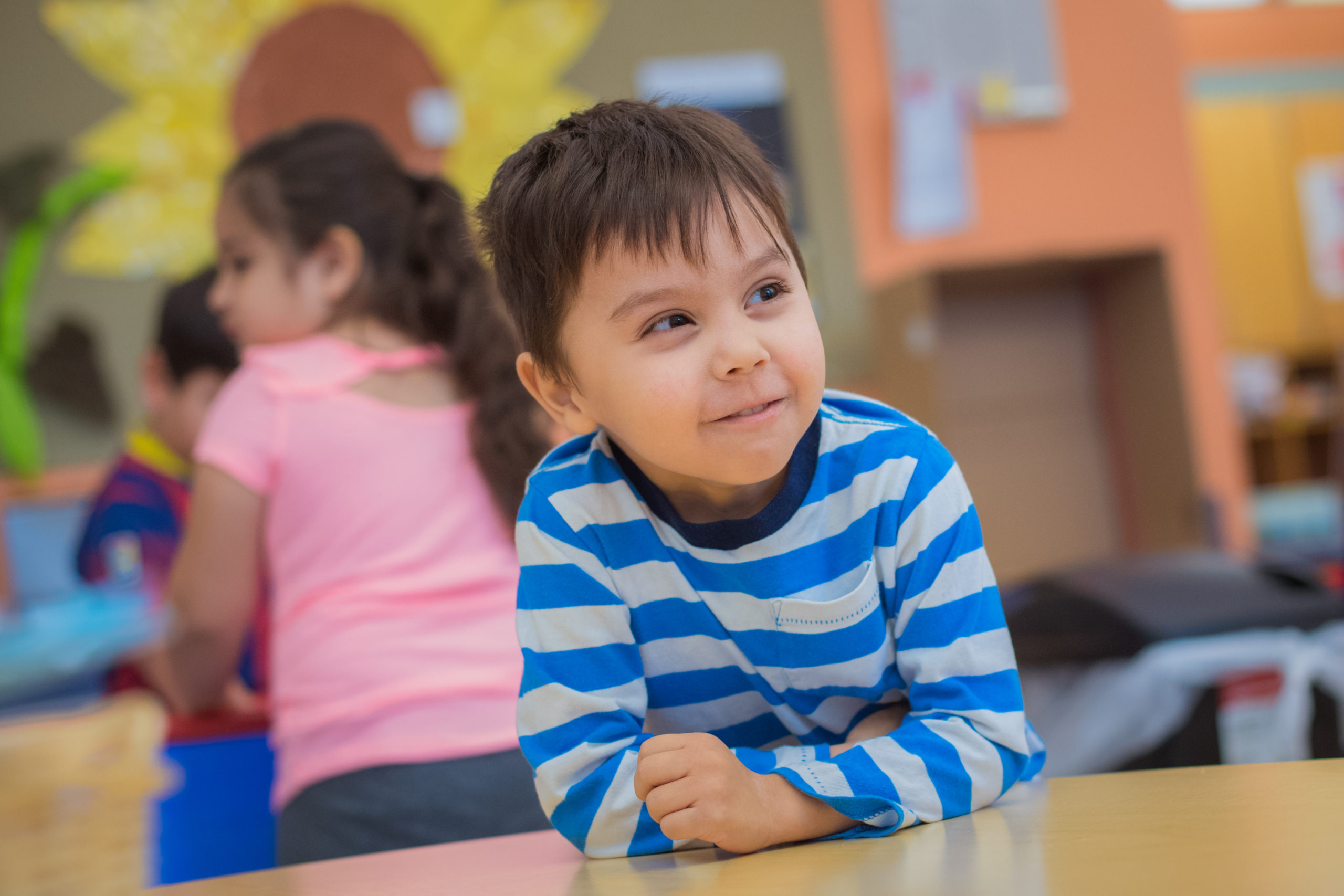 Riverside Cambridge-Somerville – Services for Young Children!
Currently supporting families through telehealth services.
This is a time of great challenge for families. Riverside Cambridge-Somerville Early Intervention (as well as other Riverside services) is open and can work virtually with families who have concerns about the development or behavior of their young children. Email: cambsomeireferrals@riversidecc.org or call: 617-702-5755 to learn more!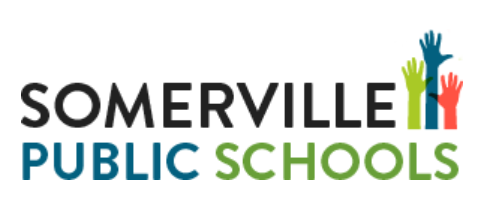 COVID-19 Somerville Food Resources
Breakfast and Lunch Grab-and-Go Meals can be picked up Mondays-Fridays, 9:00-11:00 a.m. at the East Somerville Community School, Healey School, West Somerville Neighborhood School, and Winter Hill Community Innovation School
No ID is required. Bring a bag if you are picking up for multiple family members, and please remember to dress appropriately for the weather as you may need to stand out in the elements to ensure that we follow social distancing norms. For other food-related resources in the city, visit www.somerville.k12.ma.us/food-resources.
click here >