Choosing Child Care
We know that choosing the right care for your child can be an overwhelming task. In collaboration with our City and District Partners, we have created a presentation explaining all of the choices available to you in Somerville. We have also included tips on what to consider when making your choice. Below are just a few of the things you may want to think about when choosing care for your child.
Click here to view and print the full presentation.
Young Child's Development
Social-Emotional Development
Caregivers are at the level of the children
Daily routine
Opportunities for children to play alone or with others
Physical Development
Time and space for outdoor play
Safety of indoor and outdoor spaces
Free time to move around and explore
Cognitive Development
Variety of opportunities for children to engage with and hear books and stories
Distinct areas of the room for different play experiences
Balance between student- and teacher-directed learning
Environment
A welcoming atmosphere for children and families
Variety of learning areas and materials that are easily accessible for children
Materials on the wall are posted at children's level
Outdoor space with appropriately sized structures and materials
Program Considerations
Program licensure
Ages of the other children your child would be grouped with
Program hours
Location
Family Resources
Special education supports
Staffing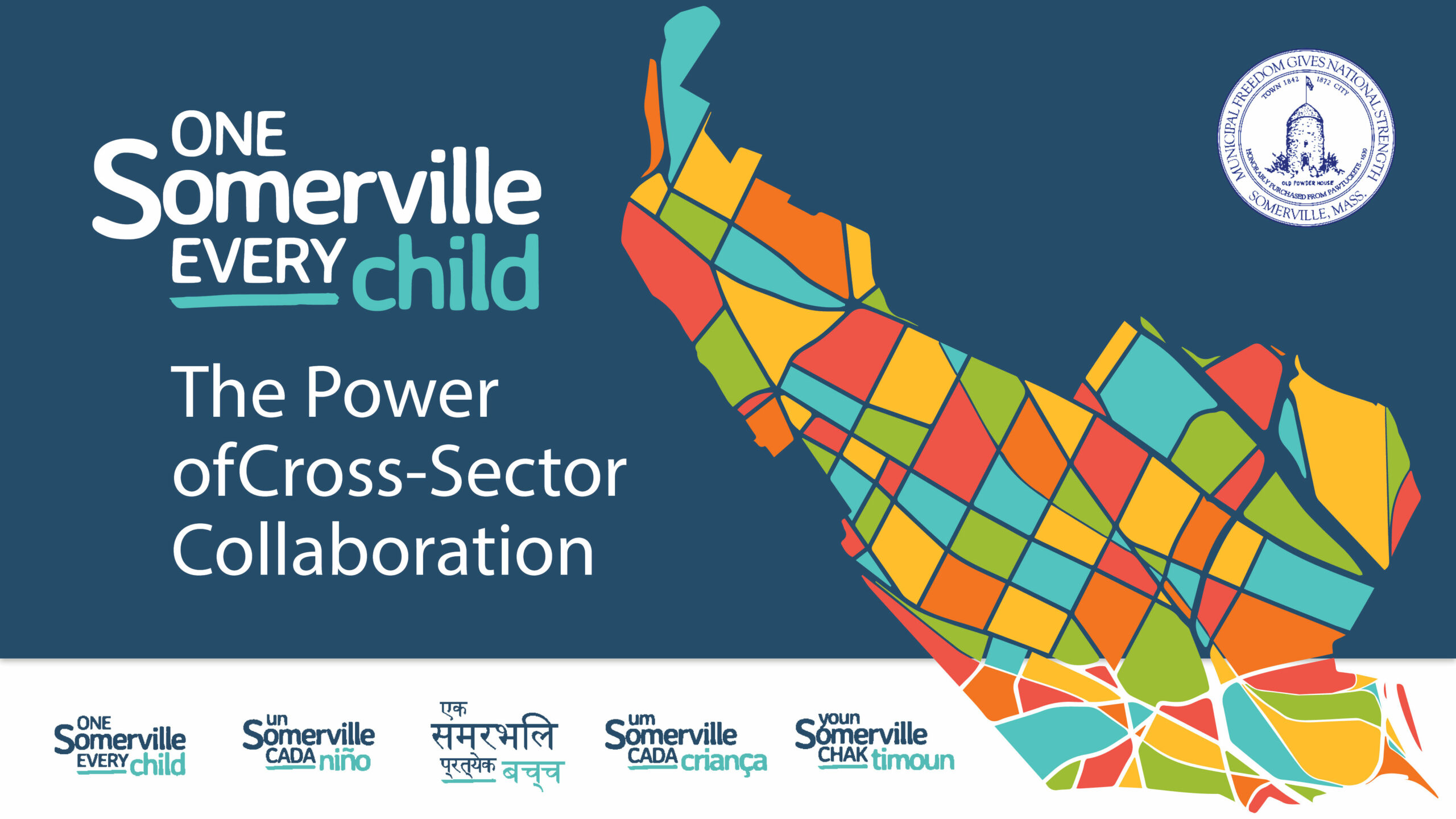 Interested in getting started?